Bridgestone Arena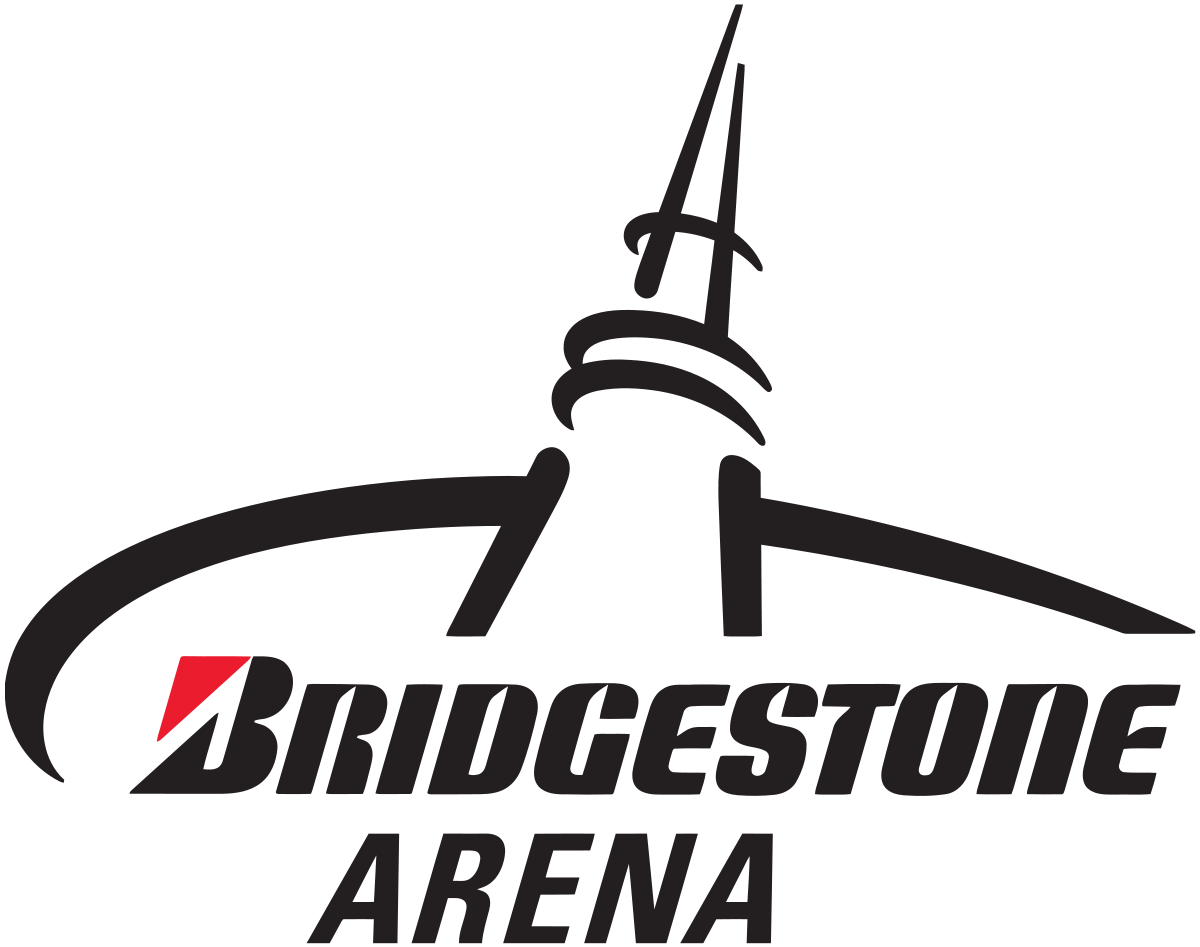 The 2021 U.S. Hockey Hall of Fame Game will be played at Bridgestone Arena in Nashville.
Opening in 1996, Bridgestone Arena is a two-time winner of the "U.S. Arena of the Year" and is home to the NHL's Nashville Predators. One of the world's busiest multi-purpose venues, Bridgestone Arena has a seating capacity of 17,159 for ice hockey. Bridgestone Arena's seating configuration is notable for the oddly-shaped south end, which features two large round roof support columns, no mid-level seating, and only one level of suites, bringing the upper-level seats much closer to the ice surface. Bridgestone Arena hosts a variety of special events, including concerts, awards shows, family shows, and a whole host of other events annually. Bridgestone Arena is committed to a safe, comfortable and enjoyable experience for all guests.
The summer of 2019 saw more than $8 million in renovations at Bridgestone Arena, a continuation of the $80 million in improvements seen over the last several years. Serving as the keystone of the 2019 upgrades is the new scoreboard, Fang Vision, which is nearly 300 percent larger and 450 percent higher resolution than its predecessor.
For more information on Bridgestone Arena, visit their website at https://www.bridgestonearena.com.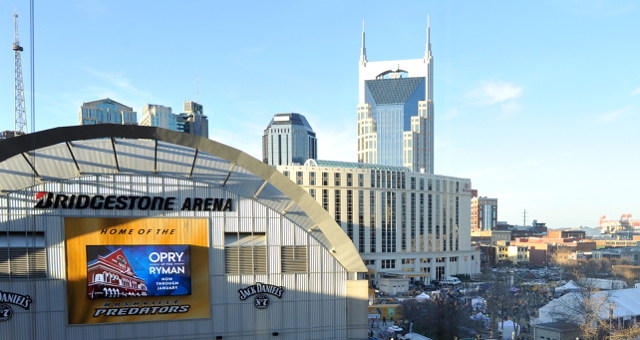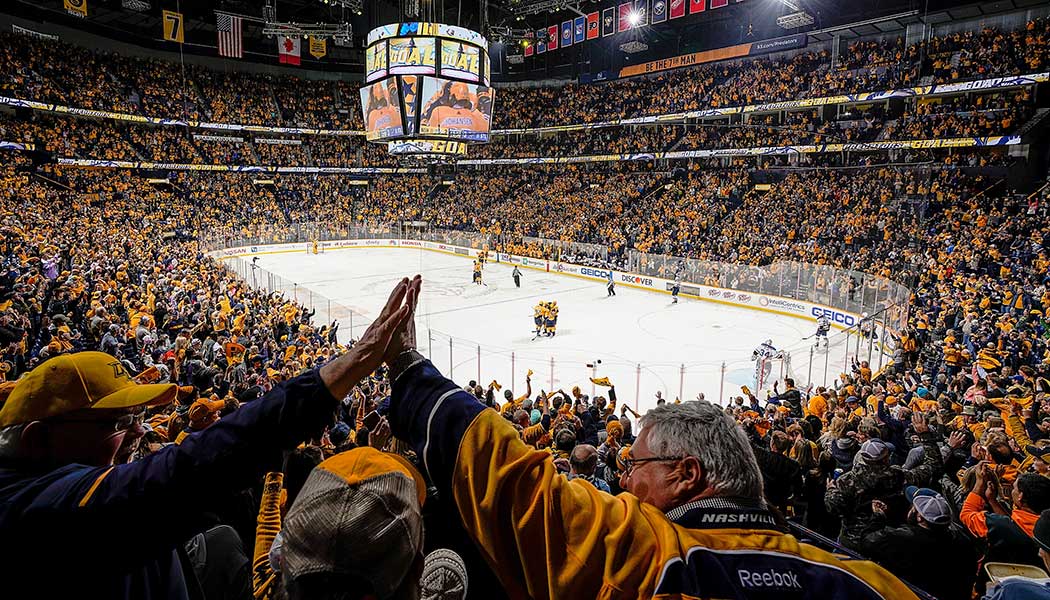 Return to the Nashville Homepage