Nashville Event Fan Checklist
Here is a FAN CHECKLIST for the 2020 U.S. Hockey Hall of Fame Game in Nashville:
Purchase game tickets via the North Dakota Champions Club pre-sale the week of December 9-13 or the General Public on-sale on Saturday, December 14!
Purchase tickets to the Friday night "North Dakota Fan Party at the Wildhorse!"
Hotel rooms are available now! Reserve your Nashville hotel rooms through the event's official housing service at Nashville Hotels.
Confirm your travel plans to Nashville!
Once you get all four of those things done, you're ready to go!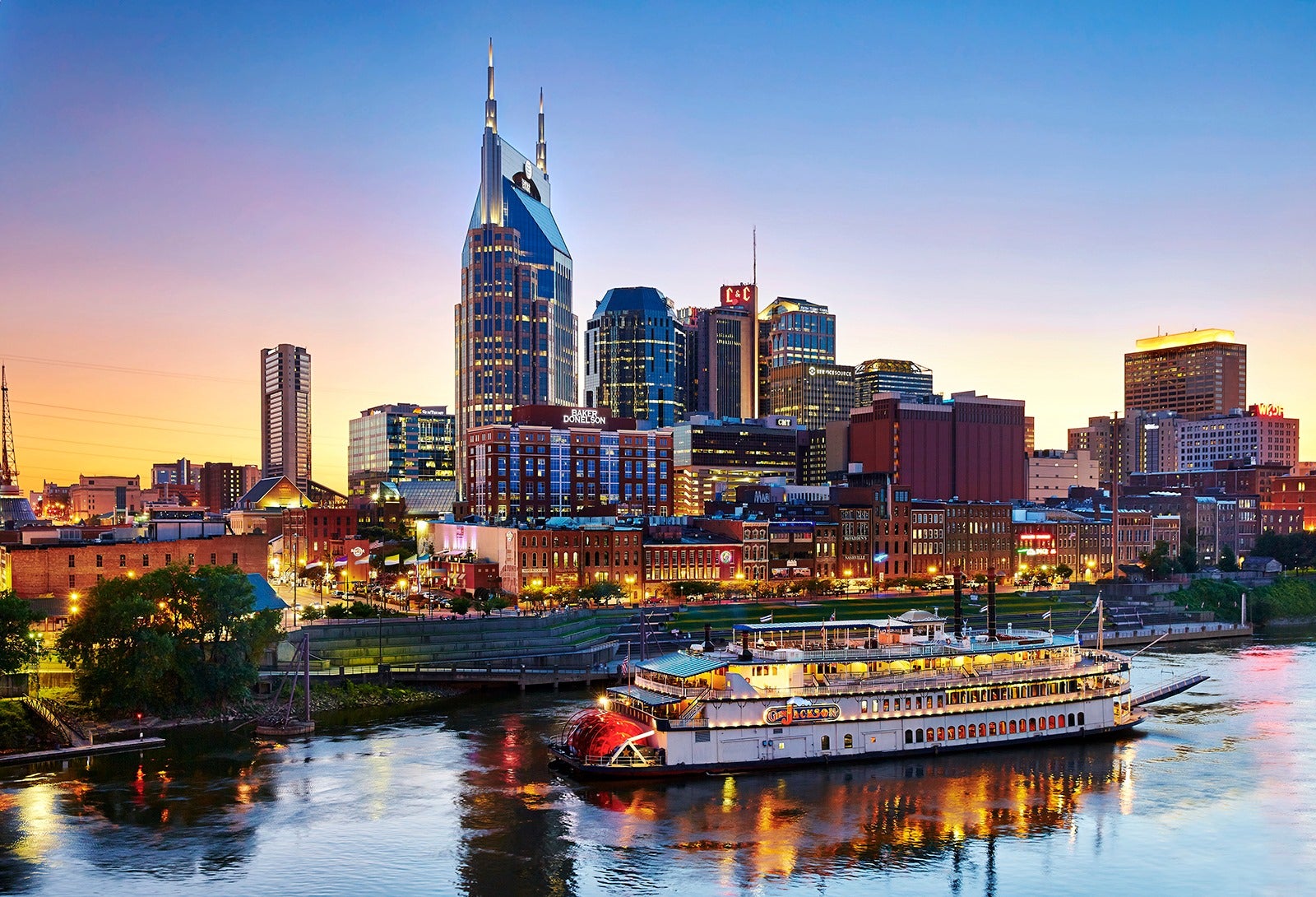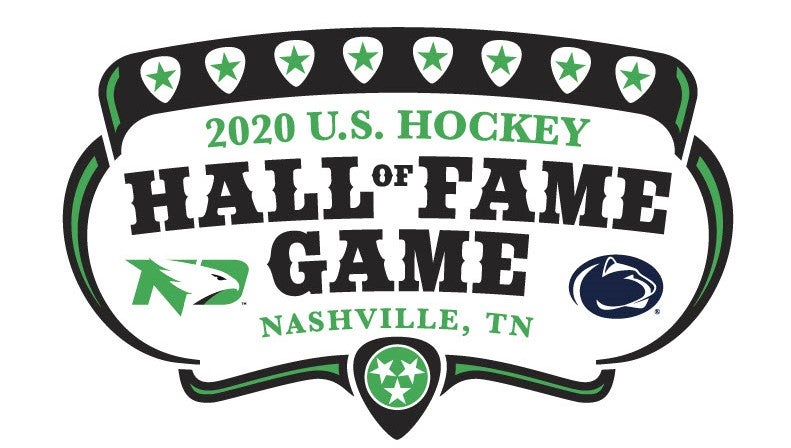 Click "Interested" or "Going" on our Nashville Facebook Event Page for all the latest news, updates and more! #Nashville2020