Game Information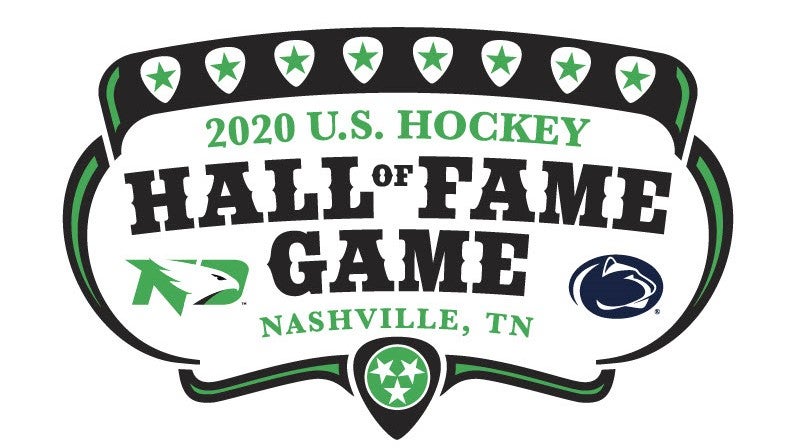 2020 U.S. Hockey Hall of Fame Game
Saturday, October 17, 2020
North Dakota vs. Penn State
7:07 PM ● Bridgestone Arena, Nashville
The 2020 U.S. Hockey Hall of Fame Game will be played at Bridgestone Arena in Nashville, Tennessee on Saturday, October 17, 2020. Game time is set for 7:07 pm Central / local time in Nashville.
The 2020 U.S. Hockey Hall of Fame Game in Nashville is certain to present an unmatched life experience for both student-athletes and fans. UND seeks to play the best opponents on the biggest stages in the biggest events of the college hockey season and playing Penn State in "Music City, U.S.A." certainly allows UND to do just that. Nashville is one of the top tourist destinations in the country and the 2020 U.S. Hockey Hall of Fame Game is certain to be the one of the biggest and best parties North Dakota's ever thrown!
The U.S. Hockey Hall of Fame Game is an exempt game, or an extra game, that is played every college season in an attempt to generate much-needed revenue for the U.S. Hockey Hall of Fame and Museum in Eveleth, Minnesota. The 2020 Nashville event provides the opportunity for UND and Penn State to play one additional game above and beyond the NCAA maximum number of games normally allowed in a season. In essence, this is an "extra" regular season game for both UND and Penn State during the 2020-2021 season.
The 2020 U.S. Hockey Hall of Fame Game is a very important game and is not an exhibition game; it is a very important regular season game that will absolutely count in the national rankings. The outcome of the game may have a significant impact on the post-season aspirations for each team. Make no bones about it: this will be a very important game for both teams and both teams will treat it as such. Every game matters in college hockey!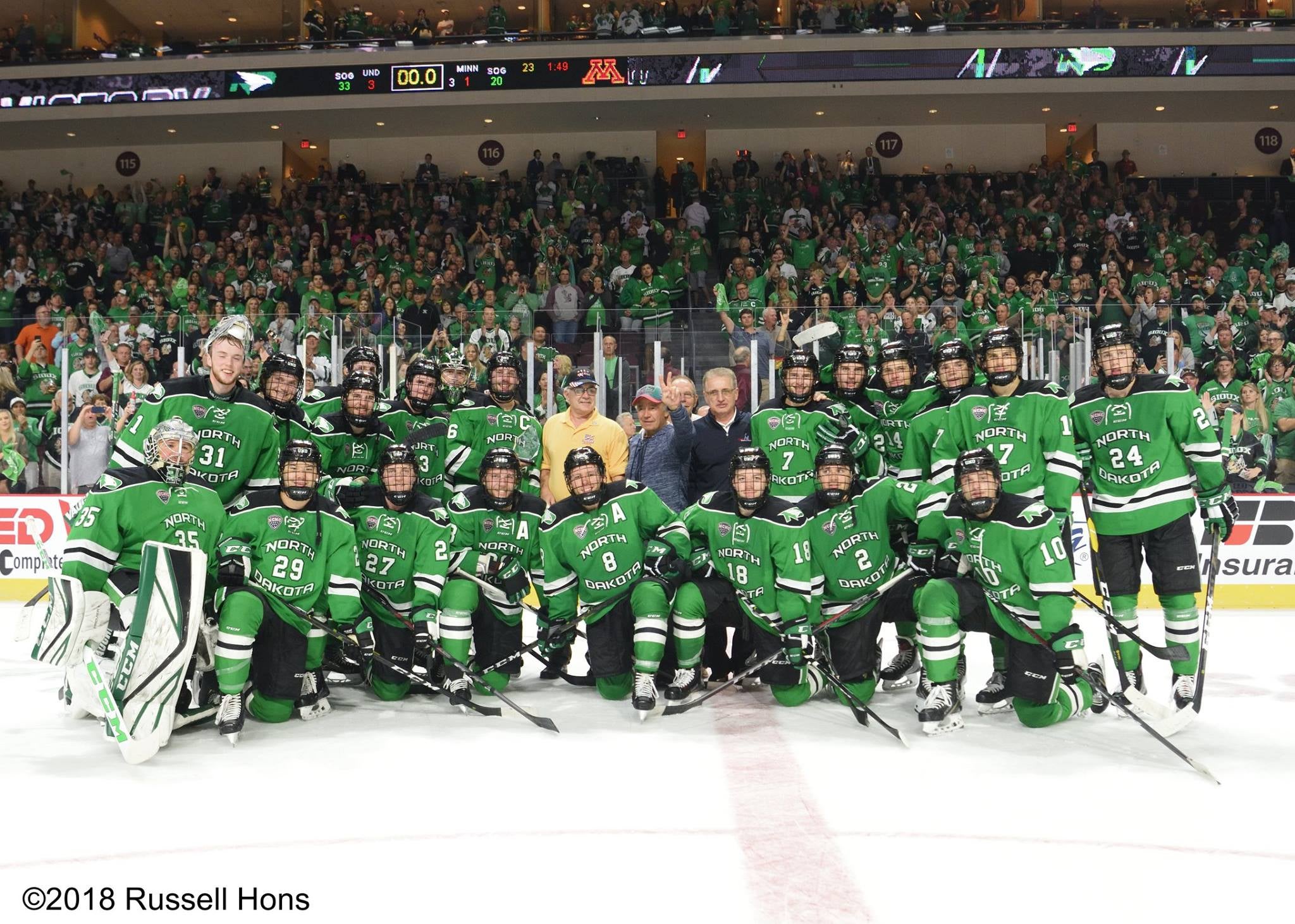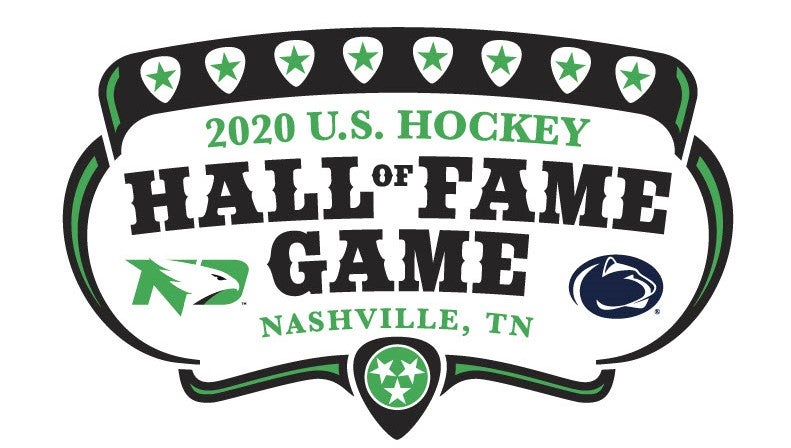 Click "Interested" or "Going" on our Nashville Facebook Event Page for all the latest news, updates and more! #Nashville2020