Nashville Hotels
The 2021 U.S. Hockey Hall of Fame Game event housing service link is now live!
An Important Note To Consider: As the event producer, Ralph Engelstad Arena has contracted thousands of hotel rooms nightly for the Nashville event to provide fans with a frictionless and convenient way to book event hotel rooms in Nashville. By booking your room through our event housing service, you support the event while ensuring yourself a great event experience! We've taken the financial risk to secure rooms for fans, and encourage all fans to book their hotel rooms directly through the official event housing service.
---
Room Reservations Through the Official Event Housing Service for the 2020 Event: All room reservations originally made through the event housing service system linked from the Nashville Hall of Fame Game website will be automatically and electronically canceled for the original 2020 dates. There is no mechanism to automatically transfer hotel rooms from one year to the next with the official event housing service. All fans who reserved rooms directly through the event's housing service will be receiving a HOTEL RESERVATION CANCELLATION ACKNOWLEDGEMENT via email in the days ahead with more details.
Not all hotel properties utilized for the 2020 event will available for the 2021 event
Room Reservations Made Outside of the Official Event Housing Service for the 2020 Event: All room reservations made outside the event housing service system linked from the Nashville Hall of Fame Game website will need to be cancelled directly with the hotel. If you made your own hotel arrangements in Nashville directly with a hotel and did not use the Official Event Housing Service, you will need to cancel those reservations yourself directly with the hotel as these types of reservations will not automatically cancel. You will have to take action to cancel any reservations outside our Official Event Housing Service for the now postponed 2020 event
---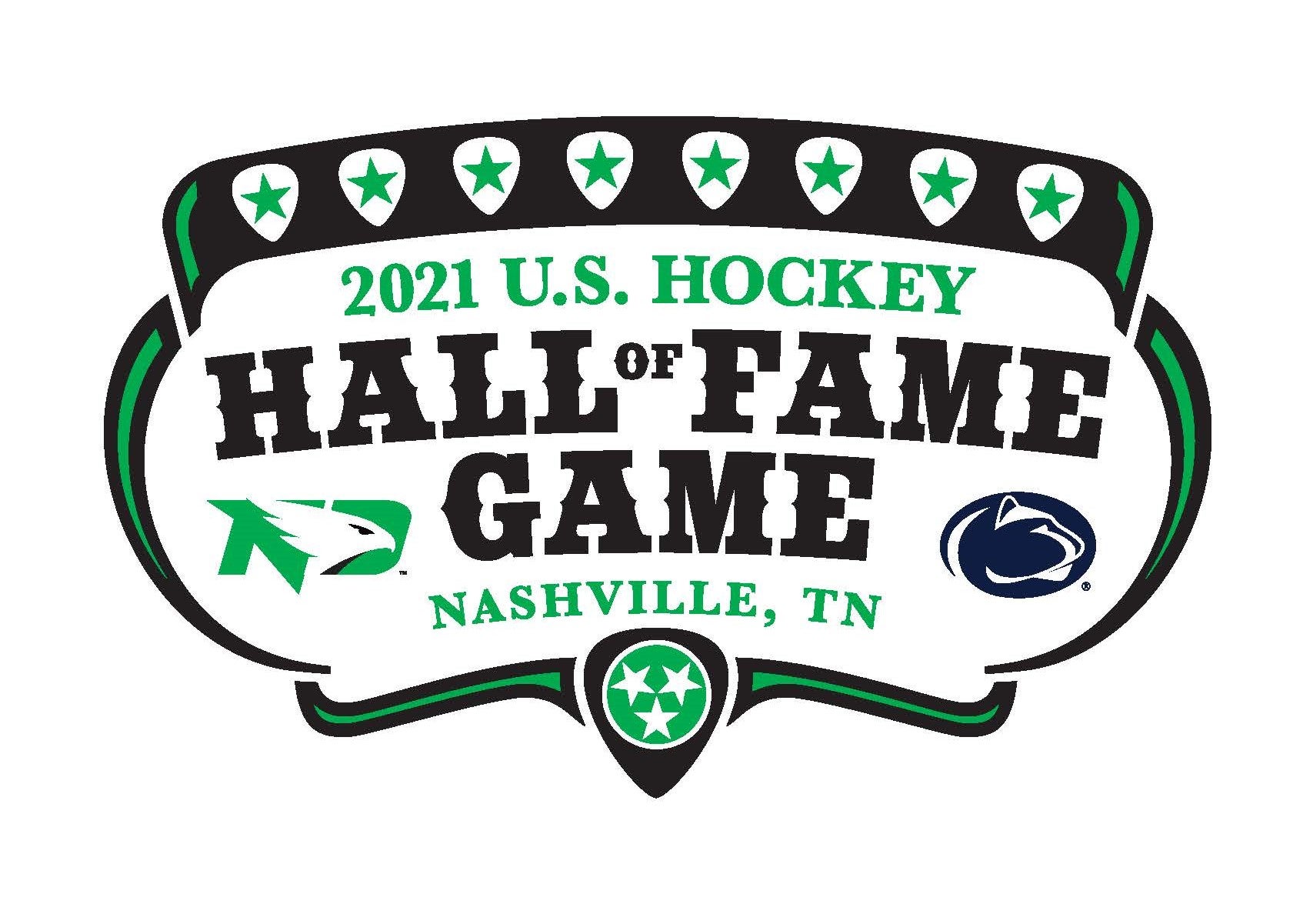 Click "Interested" or "Going" on our Nashville Facebook Event Page for all the latest news, updates and more! #SmashKota #AlwaysAHomeGame