North Dakota Friday Night Fan Party At The Wildhorse!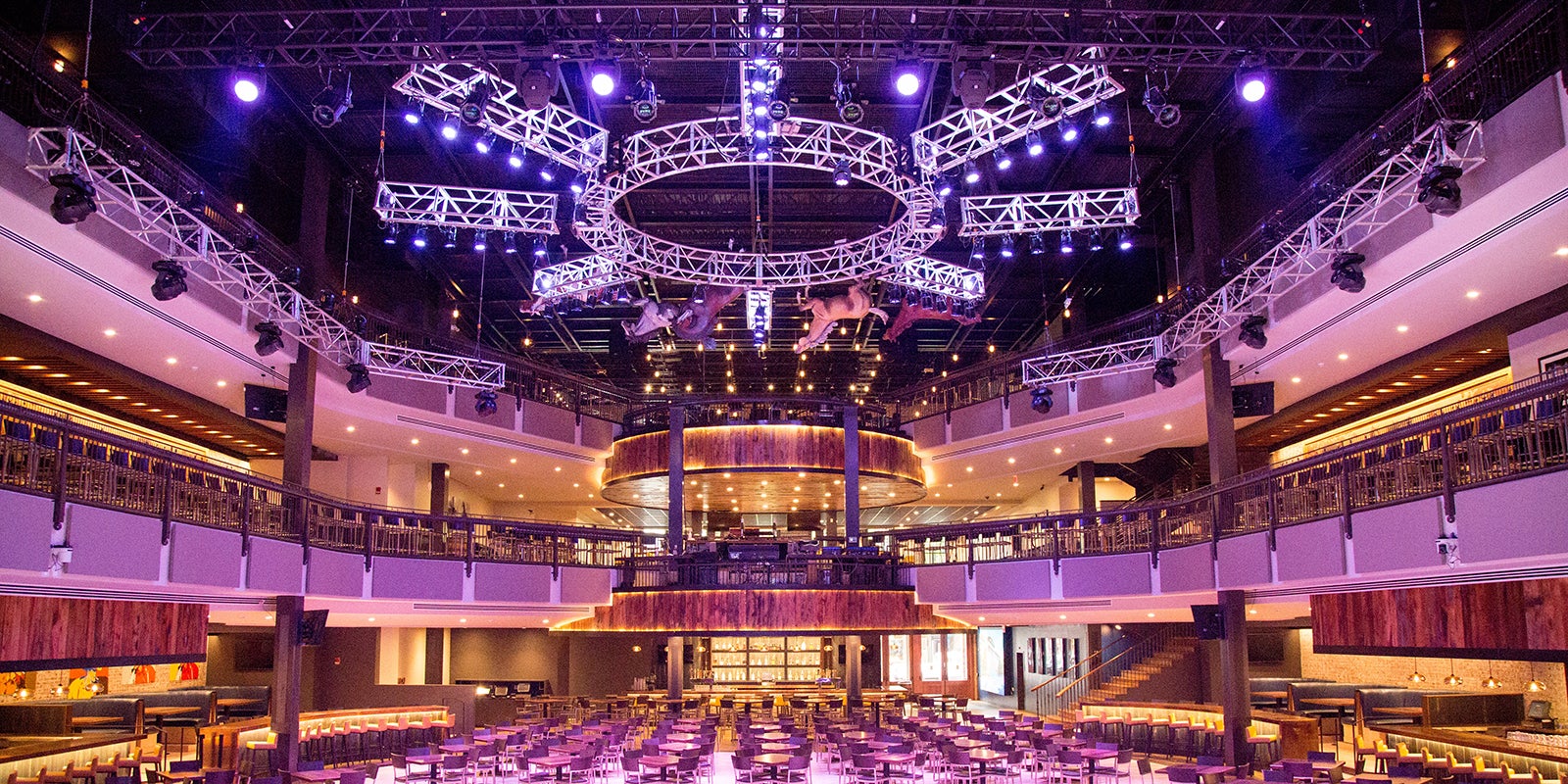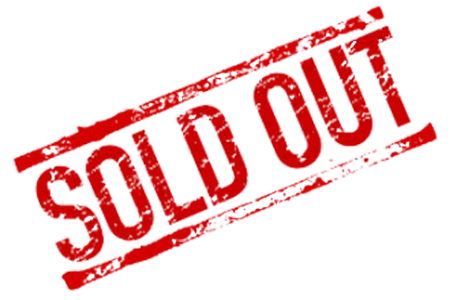 The place to be on Friday, October 29, 2021 is going to be the World-Famous Wildhorse Saloon in downtown Nashville. All those who purchased event tickets for the Wildhorse Saloon Party need to hold on to their tickets as all tickets purchased for the 2020 event will now be honored for the rescheduled 2021 event in Nashville the night before the big game. Fans with tickets for the Wildhorse Saloon Party do not need to do anything – as their tickets will automatically be valid for the 2021 event scheduled for Friday evening, October 29, 2021. Hold on to your tickets. Friday night in Nashville will feature the biggest country music party North Dakota has ever thrown!
The Wildhorse Saloon is a bar, concert site, and dance venue - all under one roof. We've bought out the entire venue for the North Dakota Fan Party at the Wildhorse and you're certain to have a boot scootin' good time! The Wildhorse is located in the heart of Music City's downtown district and has the largest dance floor in Tennessee. The Wildhorse is a "must do" experience for visitors worldwide as they visit Music City.
Here are the details:
Date: Friday, October 29, 2021
Time: 8:00 pm to 12 midnight
Event: North Dakota Fan Party at the Wildhorse!
Tickets: $49 each; available via ticketmaster.com (once game tickets are available)
Ages: Must be 21 or older to attend
Food: Complimentary Nashville Hot Chicken, Fried Pickles, and a Salsa Trio
Beverages: Cash Bar
Entertainment: Non-stop country music and entertainment from 8 pm to midnight featuring top-notch live entertainment and all of the country music favorites that you have come to love!
---
Official Pregame Party Saturday Afternoon
All hockey fans are invited to join us for the "Official Pregame Party" on game day outside Bridgestone Arena in a party area created specifically for the 2021 U.S. Hockey Hall of Fame Game. The Pregame Party is the official party spot for those attending the 2021 U.S. Hockey Hall of Fame Game – and those without tickets to the game. There is no cost to attend the Pregame Party. Admission is FREE to the Pregame Party and the event is open to both Hall of Fame Game ticket holders and non-ticket holders. Pregame Party will feature live entertainment, food, drinks and activities guaranteed to get everyone ready for the big game! The Pregame Party will occur from 1 pm to 6 pm before the doors to Bridgestone Arena open at 6:00 pm for the 7:07 pm puck drop.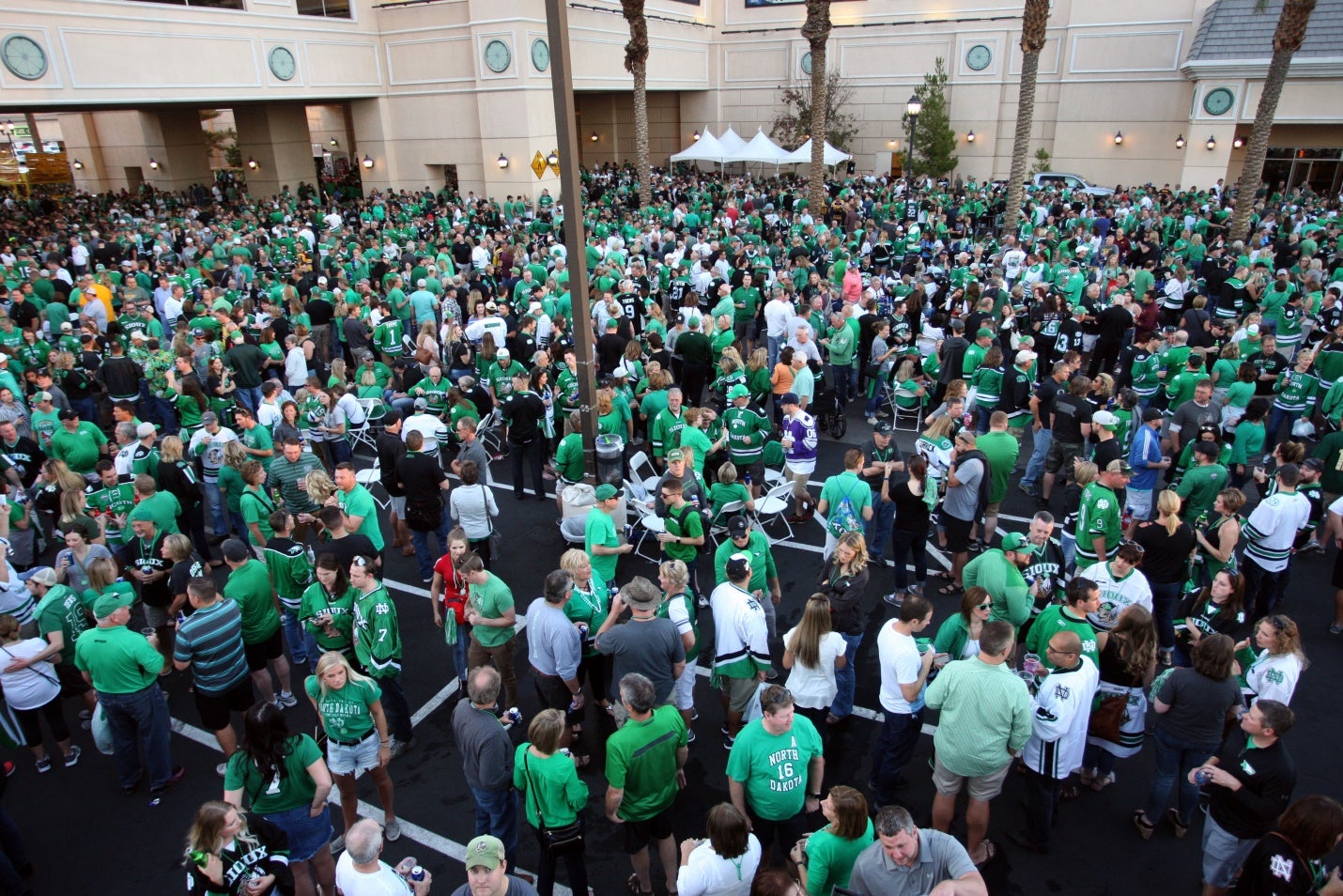 ---

7ELEMENT Luncheon
Friday, October 29th
11:30-1:30pm at The Patron Platinum Club inside Bridgestone Arena
Only 136 tickets available / proceeds benefit 7ELEMENT
$92 ticket price includes:
Buffet meal
Brad Schlossman and Alex Heinert provide a full Hockey Hall of Fame game preview.
7Element co-founder Brian Bailey speaks on the charity and his experiences
Silent auction
7ELEMENT Mission
7Element's mission is to provide a healthy mental outlet for our members, a sense of purpose to our members and to close the civilian/ military divide. 7Element uses the power of sports to provide a place for members to feel as though they are needed and to provide a median to close the division between those who sacrifice for our communities and the people who live in those communities.
7Element plans to complete its mission by helping relieve the financial burden that is associated with many sports. Whether through league fees or by providing sporting equipment, 7Element is dedicated to getting our members involved in the sport of their choice.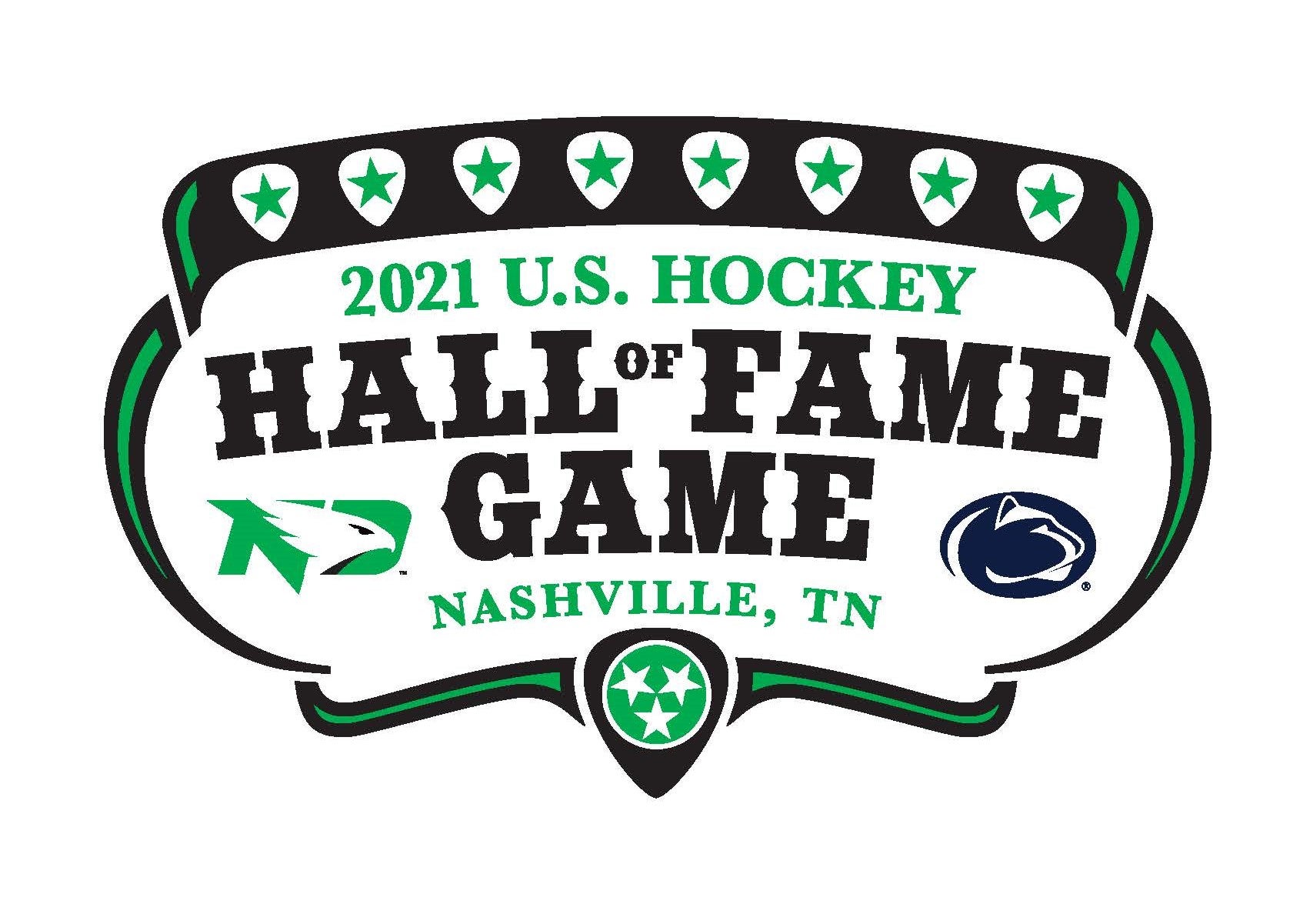 Click "Interested" or "Going" on our Nashville Facebook Event Page for all the latest news, updates and more! #SmashKota #AlwaysAHomeGame