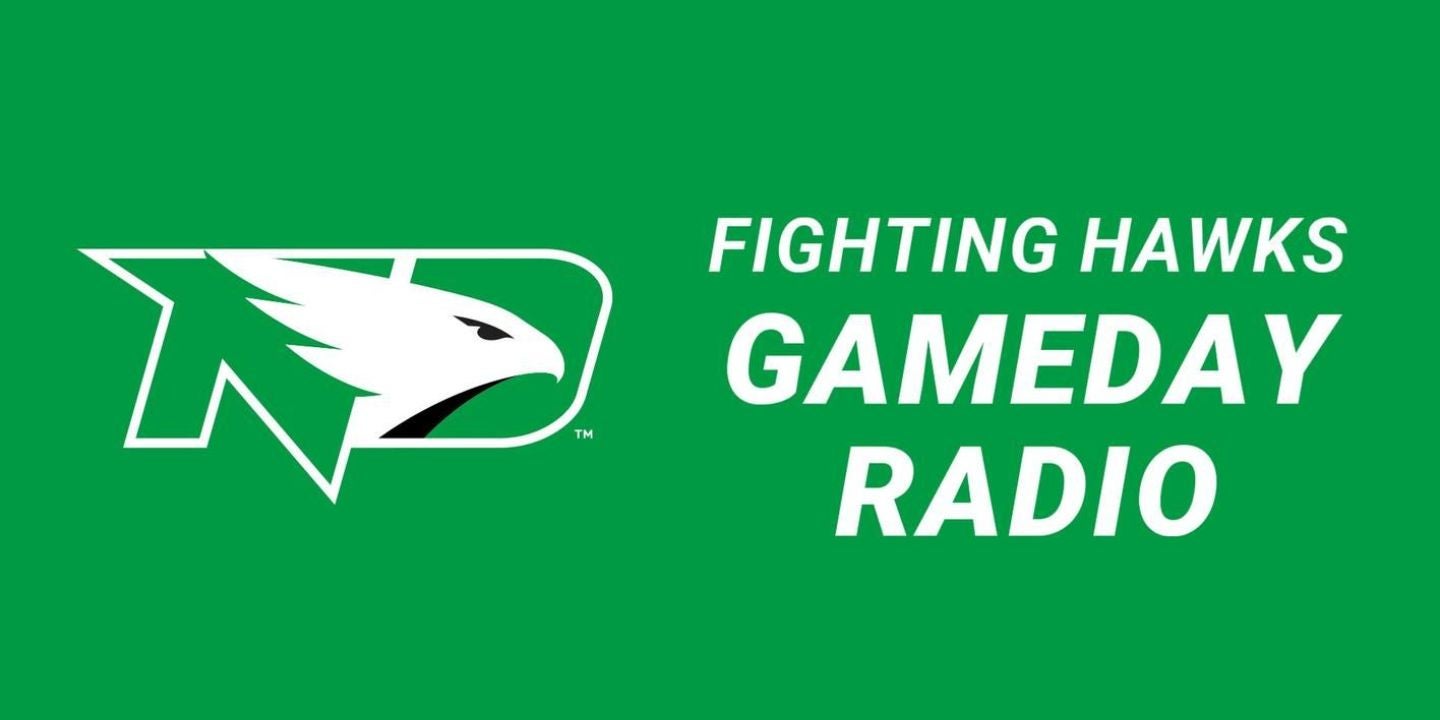 Introducing Fighting Hawks Tailgate Radio
Aug.

21

, 2023
Introducing Fighting Hawks Tailgate Radio
Gameday Radio is a collection of music submitted by coaches and taken from the playlists you hear at UND athletic events. There's no better way to feel the emotions of gameday than by listening to the music associated with your favorite sports memories and is available 24/7.

Here is how you can access it:
Already have the IHeartRadio app?
Search Fighting Hawks Game Day Radio on the IHeart app, or click here to go directly to the station.
Don't have the IHeartRadio app?
Download the FREE IHeartRadio app by searching in your app store and creating a FREE account. At your desk? Listen by clicking here!
Be sure to save the Fighting Hawks Gameday Radio station in your favorites!