Be A Part Of Our Team!
We're now hiring for the 2023-24 event season! Check out the positions below. Work Friday and Saturday evenings for University of North Dakota hockey games, along with UND basketball, volleyball and special events. New for this season - most positions start at $16 an hour!
Interested in multiple part-time positions? Apply to up to four positions at once.
Part-time staff benefits: REA Event Staff Benefits.pdf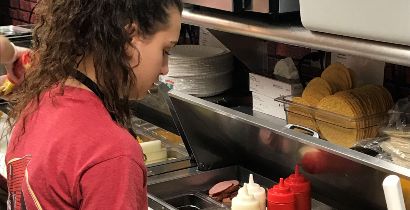 More Info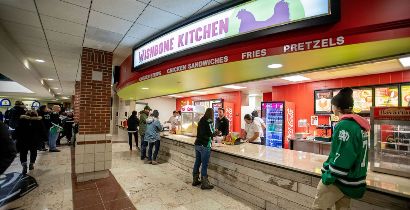 More Info
If you have a question about a position, scheduling, benefits, etc,
Give us a call 701-777-6656
Text "WorkattheRalph" to 844-989-4277
We can't wait to meet you!