Be A Part Of Our Team!
We're now hiring for the 2022-23 event season! Work in the fall and winter on Friday and Saturday evenings for UND hockey games, along with basketball, volleyball and other special events. If you have a question about a position, scheduling, benefits, etc, give us a call 701.777.6656 or email Erika. We can't wait to meet you!
Interested in multiple part-time positions? Apply to up to four positions at once.
List of part-time staff benefits: REA Benefits 2022-2023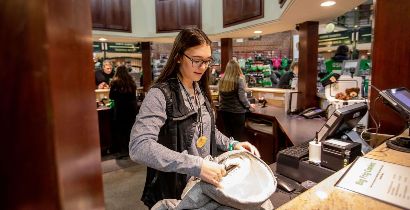 More Info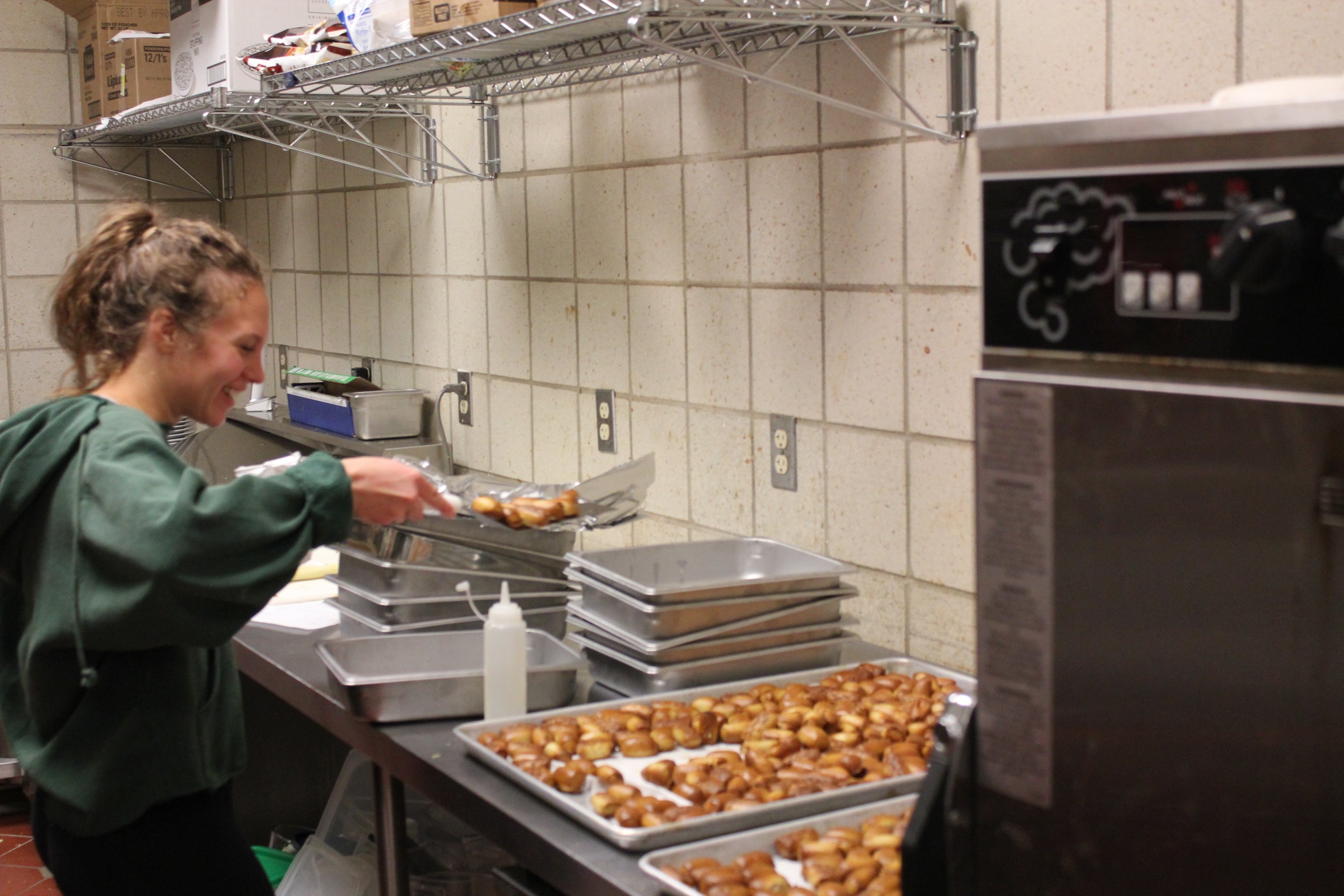 More Info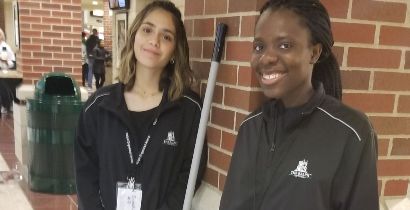 More Info