Welcome To Ralph Engelstad Arena!
Located in Grand Forks, North Dakota in the heart of the Red River Valley. REA showcases the best of midwestern hospitality and is easily accessed off of Interstate 29.
Guest Help Line
Immediate assistance is available at every UND men's hockey event through our Guest Help Line. Guests may text or call the number for assistance at their seat or if they simply have a question. Contact the Guest Help Line by dialing 701.792.8222.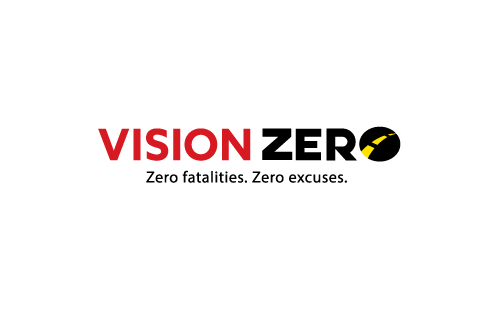 Designated Driver Program
Ralph Engelstad Arena encourages guests to act responsibly when drinking alcohol in the arena. When you sign up at Guest Services during UND hockey games and vow to be a designated driver for your group of friends or family, you'll receive 2 free vouchers for a complimentary soda during the event, redeemable at the "Dogs & Que" concession stand. Designated Driver is sponsored by North Dakota Department of Transportation.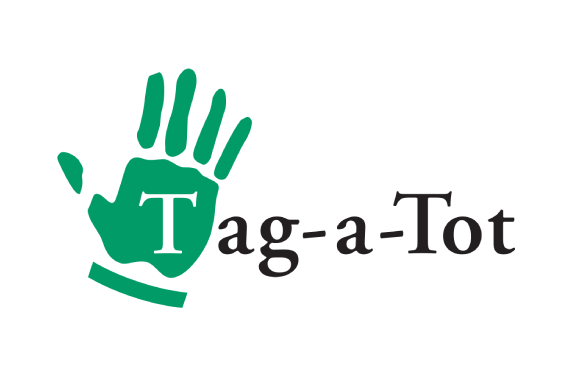 Tag-A-Tot Program
Ralph Engelstad Arena offers a program for lost children to easily be reunited with their parents during all UND men's hockey games. The Tag-A-Tot Program lets our staff know parents' contact information and seat location. Kids can get their FREE ID bracelet at Guest Services located outside section 116.