News & Updates
Get the latest news and information regarding Ralph Engelstad Arena events, concerts, and happenings. Follow us on Facebook (@RalphEngelstadArena), Twitter (@TheREA and Instagram (@ralphengelstadengelstadarena). For official statements from Ralph Engelstad Arena regarding news stories contact Jody Hodgson- GM at 701.777.6633 or [email protected] Media members can also download the official Ralph Engelstad Arena logo below for use in communication pieces.
Officer Cody Holte Funeral - June 2, 2020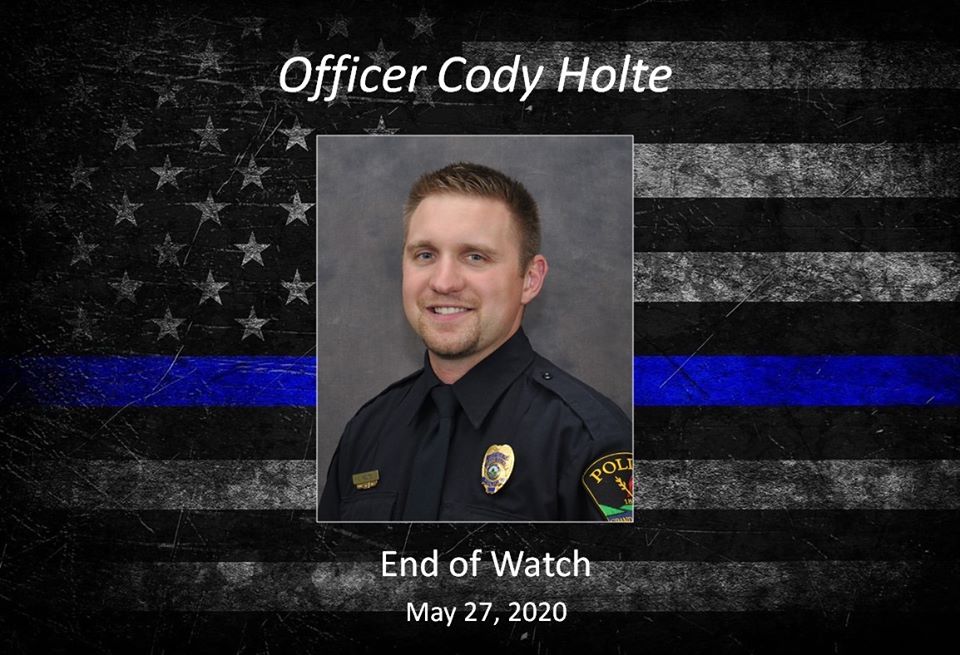 The funeral for Officer Cody Holte will be held in the Ralph Engelstad Arena on Tuesday, June 2nd, 2020. Visitation will be from 10:00 am to 12:00 pm, with the funeral service to commence at 1:00 pm. The visitation and funeral service will be open to the public.
Access to the main arena will open at 10:00 am via the Main Lobby Doors. We ask that, as guests complete the visitation/viewing, to please exit the REA to avoid congesting the entryway, or to allow an usher to direct them to seats within the lower bowl of the REA.
The NW Doors and the SW Doors will open at 11:30 am, in addition to the Main Lobby Doors that will remain open from 10 am through the start of the funeral, to allow access to those attending the funeral.
All guests should be in their seats and quiet by 12:30. While the funeral ceremony begins at 1:00 pm, there are portions of the pre-ceremony that are important to those uniformed personnel attending. Please plan accordingly, and arrive early, as physical distancing needs will delay the seating process.
We anticipate the funeral to be completed by 3:00 pm. When complete, guests will be directed to exit through the Main Lobby of the REA, maintaining physical distancing, and will be directed to the plaza area to the east of the REA. When uniform and civilian guests have been repositioned, Officer Holte will be led out of the arena. There will be a "flyover" conducted during this time, so area residents are hereby notified. The processional will commence from REA Drive.
The following public health safety protocols will be in place for this event:
• If you are feeling ill, please do not enter the REA. The ceremony will be live-streamed via https://www.inforum.com/, and will also be available via a number of regional affiliates.
• Groups arriving together may sit together. Otherwise, groups and individuals will be seated with at least two open seats of separation.
• The use of hand sanitizer is strongly encouraged and provided within the REA.
• The use of face covering is strongly encouraged. Attendees may bring their own. For those that don't bring their own, coverings will be provided within the REA.
• Please maintain a minimum 6-foot physical distancing from others not in your group at all times, both inside and outside the REA.
The following REA security protocols will be in place for the general public for this event:
• No recording devices will be permitted inside the REA. Cell phones are not specifically prohibited, but utilizing a cellular phone to capture audio, video or images may result in your removal from the REA.
• No bags or backpacks will be allowed inside the REA. Please leave everything at home or secured in your vehicle.
• NO WEAPONS ALLOWED. Sworn law enforcement personnel will be provided separate reporting instructions to accommodate duty weapons.
PARKING: . Lots on the east and north sides of the Ralph Engelstad Arena will generally be available for public parking.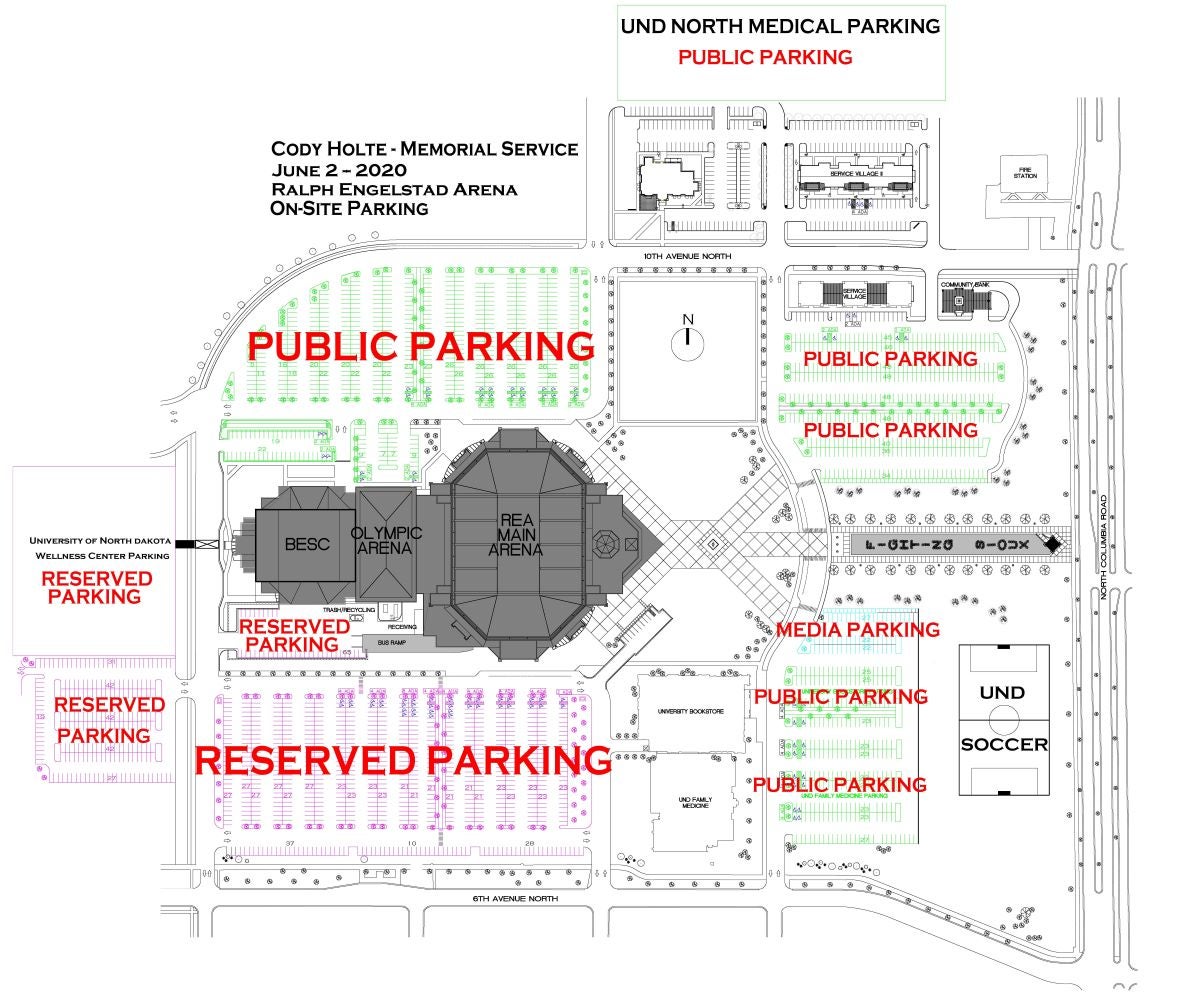 ###
Press Releases - COVID-19 Related
March 16, 2020: RALPH ENGELSTAD ARENA COVID-19 UPDATE: Notifications & Closings
REA COVID19 Public Statement 316.pdf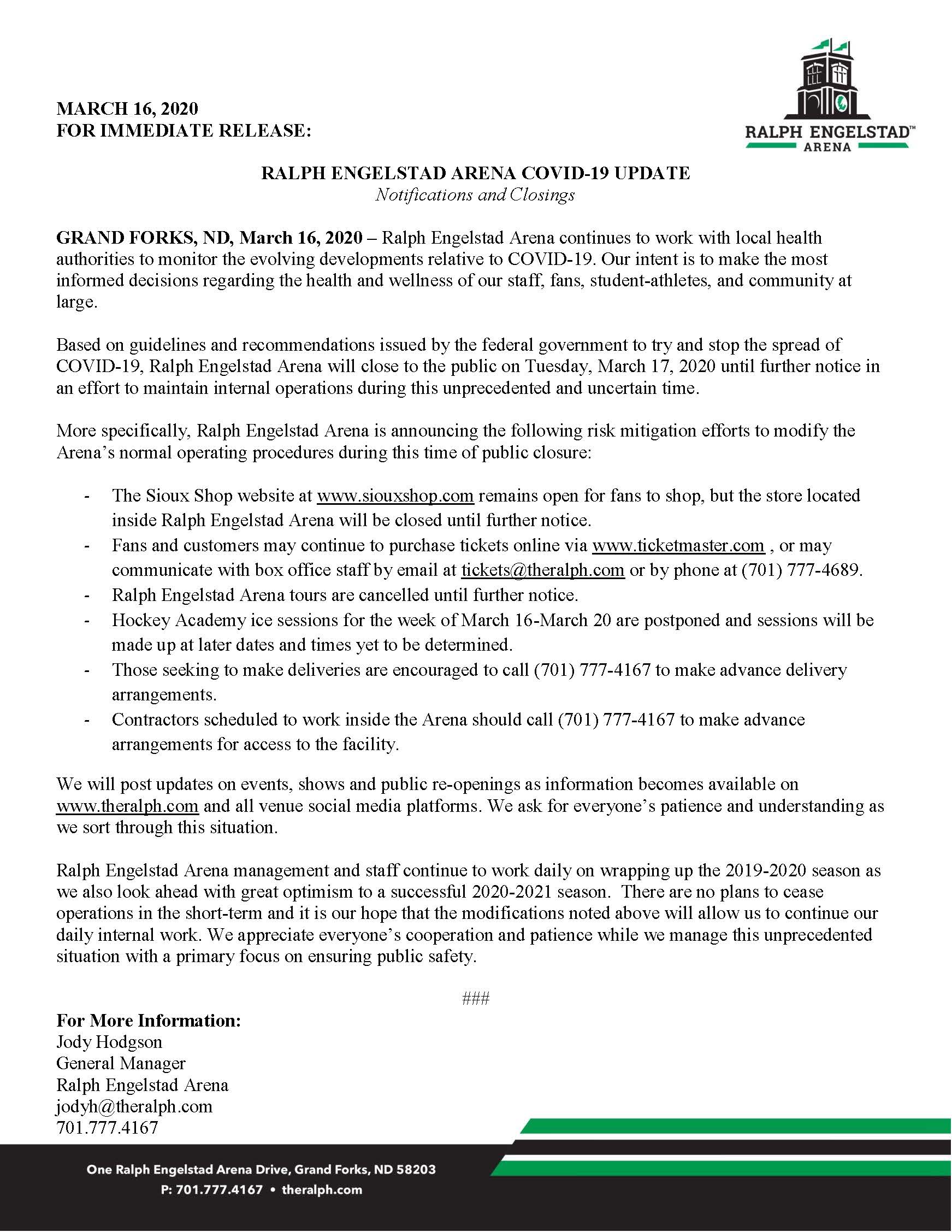 ###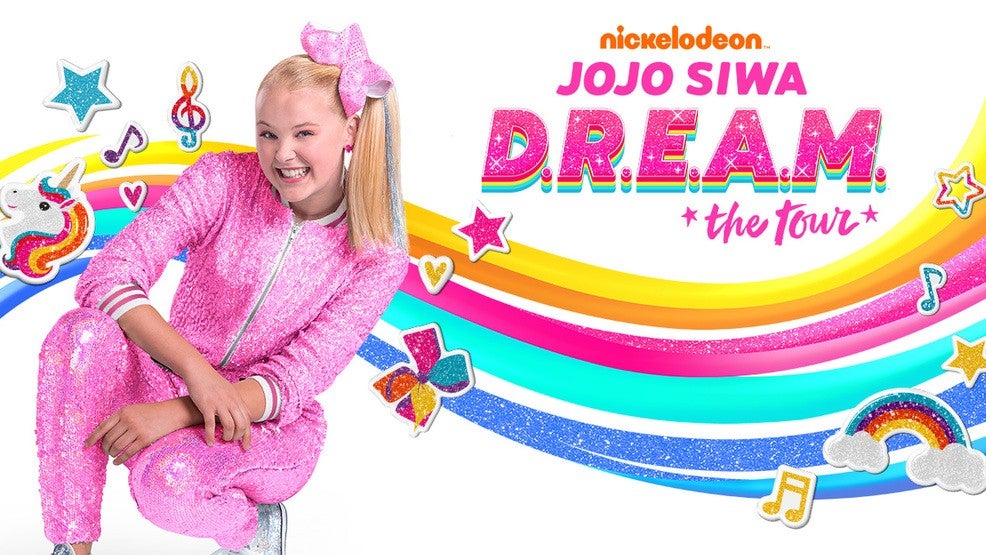 JOJO SIWA POSTPONED
In light of ongoing public health concerns, the JoJo Siwa rescheduled show on April 10 has been postponed. Ticket holders should hold on to their tickets, which will be honored at the rescheduled date to be announced soon.
###
BABY SHARK LIVE POSTPONED
The March 17 performance of Baby Shark Live! at Chester Fritz Auditorium has been postponed. The safety and health of our audiences is our highest priority and we encourage everyone to follow the guidelines put forth by public health officials. For more information, please visit cdc.gov/coronavirus. The show will be rescheduled for a date to be announced and we can't wait to bring this one-of-a-kind musical experience to families in Grand Forks.
Tickets previously purchased will be honored for the new date once announced. For those unable to attend the new event date, refunds will be available through original point of purchase.
###
NCHC PLAYOFFS CANCELED
COLORADO SPRINGS, Colo. – The National Collegiate Hockey Conference and its member institutions, in coordination with Xcel Energy Center, have announced the 2020 NCHC Tournament has been cancelled effective immediately. This included the NCHC quarterfinal playoffs at the Ralph Engelstad Arena March 13-15.

If you ordered tickets online, over the phone, or with a credit card, Ticketmaster has you covered. No additional action is needed and you won't need to reach out to anyone and you will be notified that the event has been canceled. Your refund will be automatically delivered (except UPS fees) to the method of payment used to complete your original purchase. Refunds should be received within 7-10 business days.
All customers who purchased tickets with cash at the Ralph Engelstad Arena Box Office will need to return to that original point of purchase to receive a refund. Box office cash purchasers are advised to call the Ralph Engelstad Arena Box Office at (701) 777-4689 with additional questions or concerns, including confirmation of the date and time when cash refunds will be available.
For UND Hockey Season Ticket Holders, you will receive a credit for the NCHC ticket packages that will be applied to the NCHC portion of your season ticket renewals for the upcoming 2020-2021 season. If you elect not to renew your season tickets, we will issue a check to you at the conclusion of the renewal process during the summer of 2020. Please call the Ralph Engelstad Arena Ticket Office at 701-777-4689 or email us at [email protected] you have questions regarding your NCHC playoff tickets.
If you seek to speak with someone at Ticketmaster, you may call Ticketmaster support at (800) 653-8000.
Ticketmaster support telephone hours are as follows:
Mon-Fri: 9 AM – 9 PM
Sat: 9 AM – 8 PM
Sun: 9 AM – 6 PM

More information will be provided to fans in the coming days.
###
2019-20 Fan Experience Upgrades Are Here

REA Announces Lindsey Stirling coming to Grand Forks

Deuces Wild! Dueling Pianos returning to Grand Forks

Update to REA Entry Procedures and Fan Safety Initiatives

Jason Ulmer to be Director of The Hockey Academy at Ralph Engelstad Arena