News & Updates
Get the latest news and information regarding Ralph Engelstad Arena events, concerts, and happenings. Follow us on Facebook (@RalphEngelstadArena), Twitter (@TheREA and Instagram (@ralphengelstadengelstadarena). For official statements from Ralph Engelstad Arena regarding news stories contact Jody Hodgson- GM at 701.777.6633 or [email protected] Media members can also download the official Ralph Engelstad Arena logo below for use in communication pieces.
Press Releases
Delayed start to 2020-21 NCHC Hockey Season
UND NCHC Delayed Start Release.pdf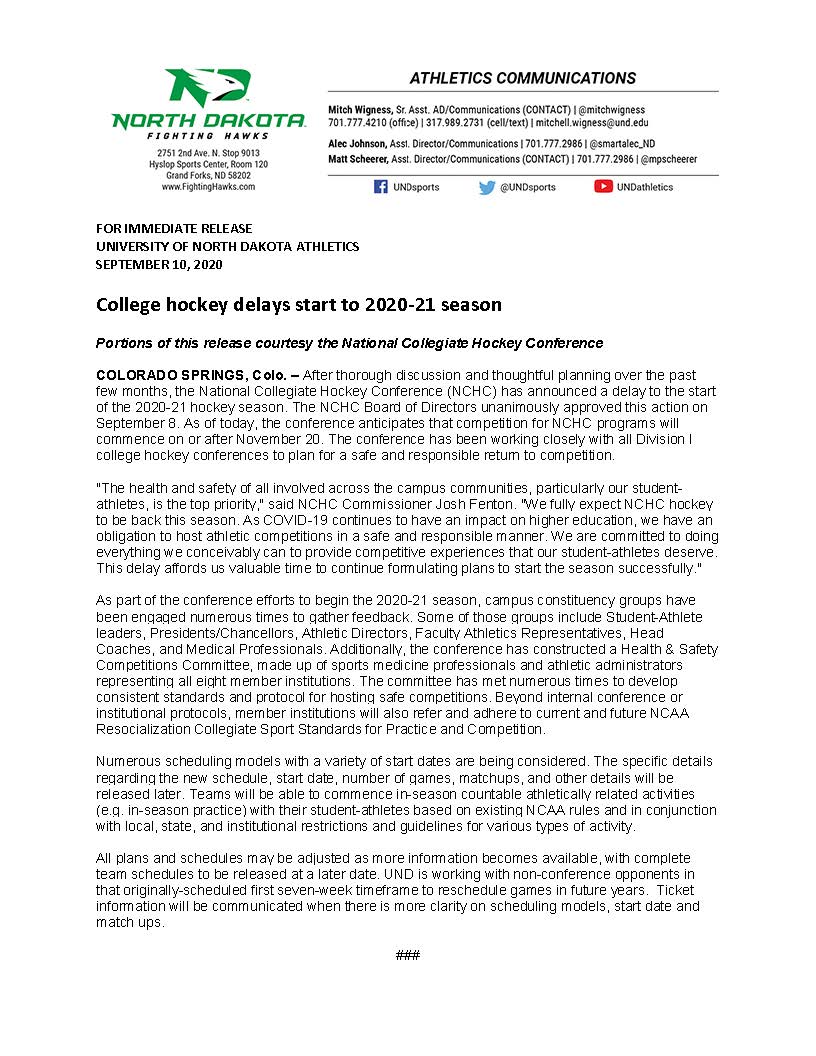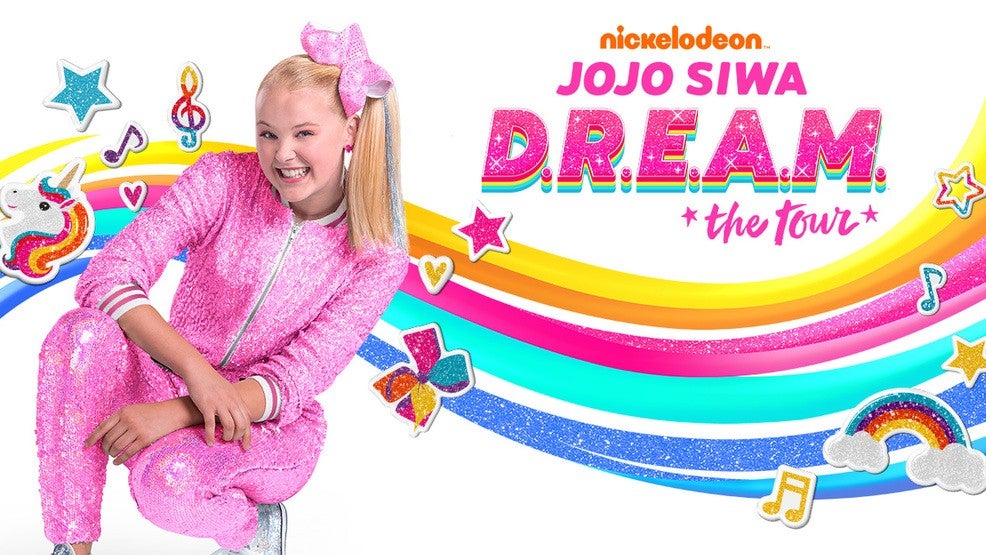 JOJO SIWA POSTPONED
In light of ongoing public health concerns, the JoJo Siwa rescheduled show on April 10 has been rescheduled to July 6, 2021. Ticket holders should hold on to their tickets. More info at: theralph.com/events/detail/jojo
###
BABY SHARK LIVE CANCELLED
The upcoming November 18, 2020 performance of Baby Shark Live! at Chester Fritz Auditorium has been canceled due to COVID-19. We had hoped to proceed with the upcoming performance as originally scheduled but due to the continuously evolving situation, we have been advised to take this unfortunate action. The safety and health of our audiences is our highest priority and we encourage everyone to follow the guidelines put forth by public health officials.
Refunds will be available through your original ticket point of purchase. More info at: theralph.com/events/detail/baby-shark-live
###
2019-20 Fan Experience Upgrades Are Here

REA Announces Lindsey Stirling coming to Grand Forks

Deuces Wild! Dueling Pianos returning to Grand Forks

Update to REA Entry Procedures and Fan Safety Initiatives

Jason Ulmer to be Director of The Hockey Academy at Ralph Engelstad Arena