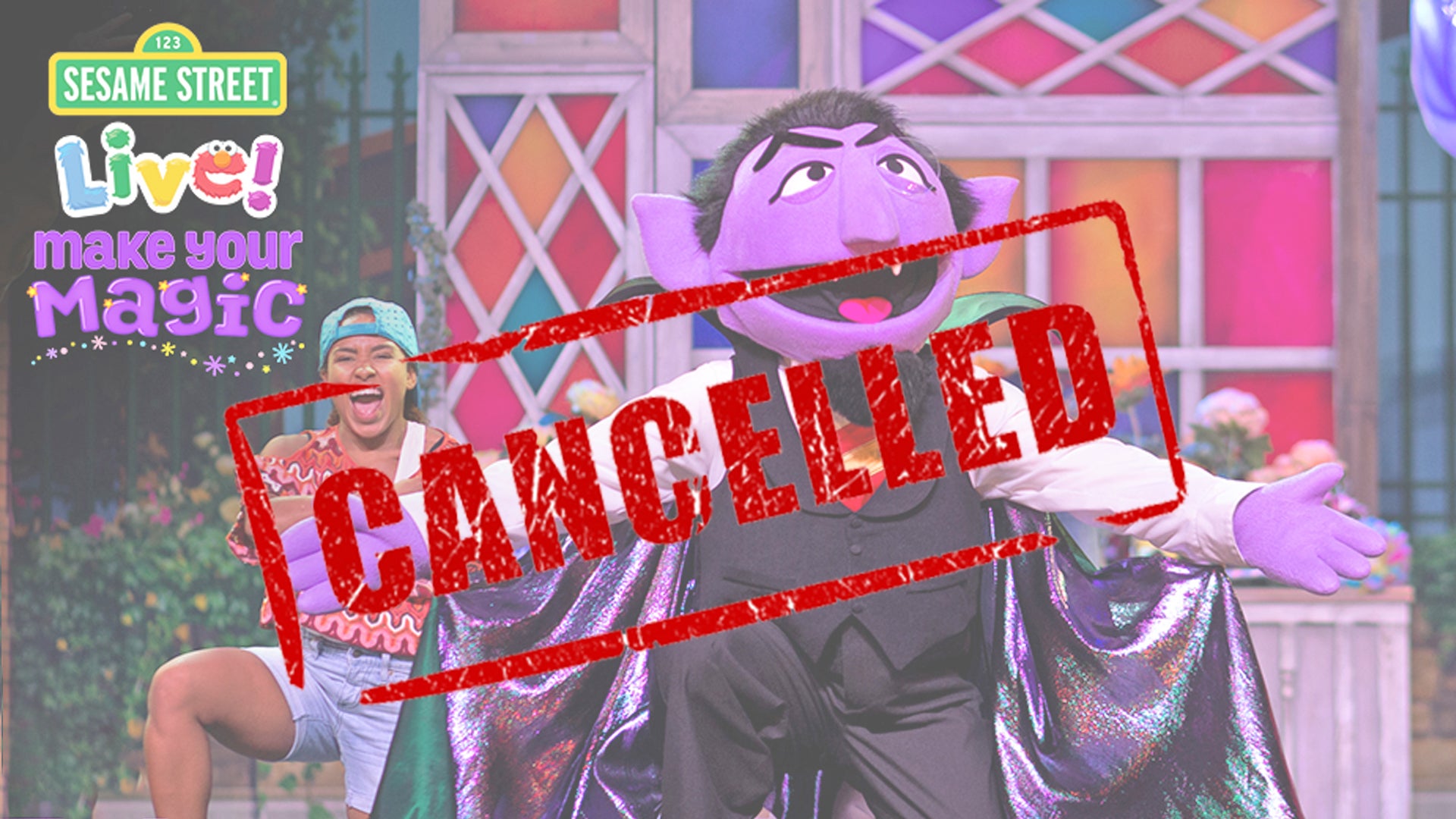 Sesame Street Live! Make Your Magic - CANCELLED
FOR IMMEDIATE RELEASE
Sesame Street Live! Make Your Magic at Chester Fritz Auditorium
CANCELLED Due to Inclement Weather
Grand Forks, ND – January 18, 2020 - All performances of Sesame Street Live! Make Your Magic scheduled for Sunday, January 19 and Monday, January 20 at Chester Fritz Auditorium in Grand Forks, North Dakota are canceled due to inclement weather.
If you ordered tickets online, over the phone, or with a credit card, Ticketmaster has you covered. No additional action is needed and you won't need to reach out to anyone and you will be notified that the event has been canceled. Your refund will be automatically delivered (except UPS fees) to the method of payment used to complete your original purchase. Refunds should be received within 7-10 business days.
All customers that purchased tickets with cash at the Chester Fritz Auditorium box office will need to return to that original point of purchase to receive a refund. Box office cash purchasers are advised to call the Chester Fritz Auditorium box office at (701) 777-4090 with additional questions or concerns, including confirmation of the date and time when cash refunds will be available.
If you seek to speak with someone at Ticketmaster, you may call Ticketmaster support at (800) 653-8000.
Ticketmaster support telephone hours are as follows:
Mon-Fri: 9AM - 9PM
Sat: 9AM - 8PM
Sun: 9AM - 6PM