Winter 2021 BESC Basketball Covid 19 Policies
Visit theralph.com/covid for Winter 2021 UND Athletics information and updates.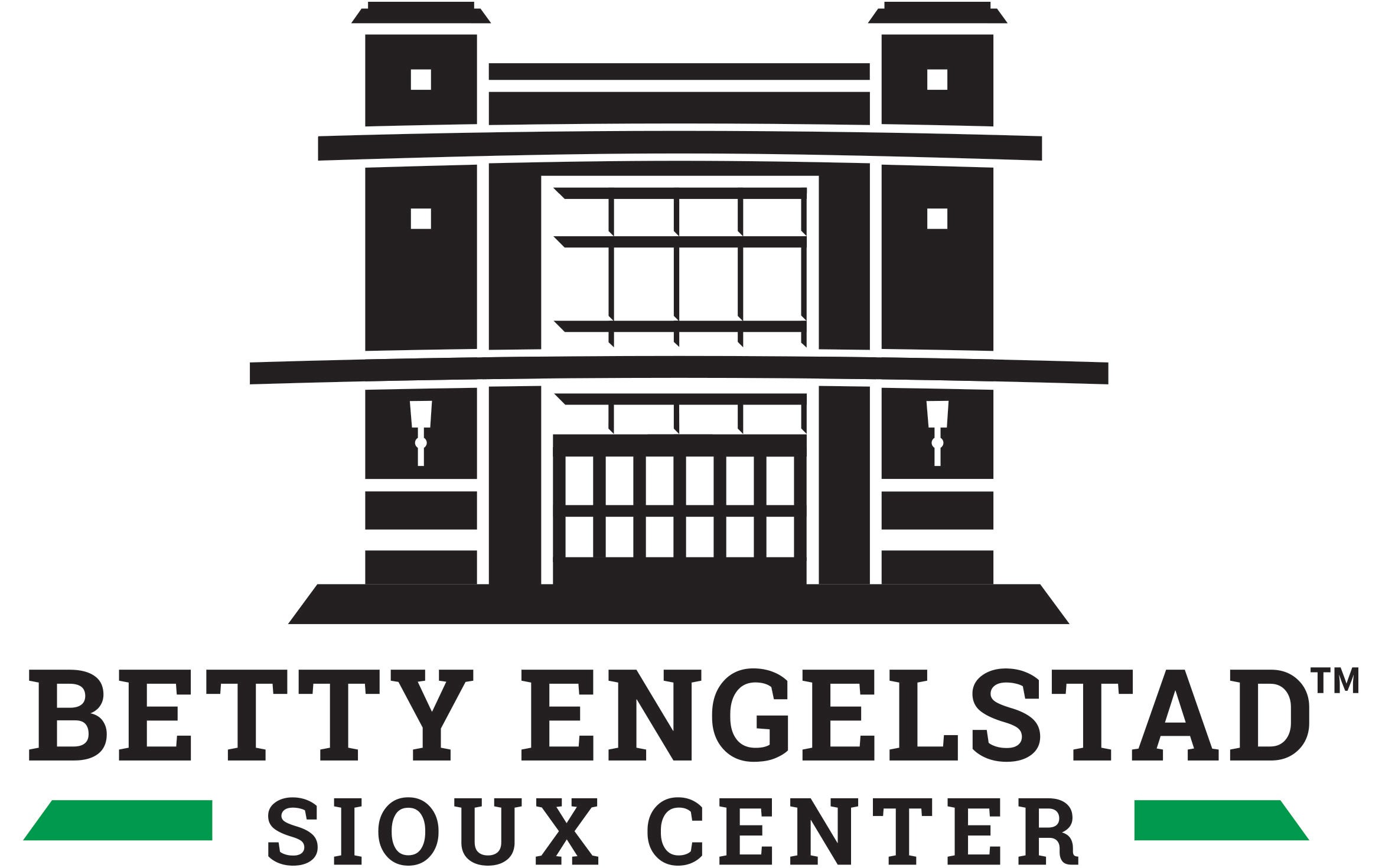 The Betty Engelstad Sioux Center is home to UND men's and women's basketball, volleyball and soccer teams. The Betty, which opened in August 2004, is considered by many as one of the finest facilities in the nation. The atmosphere created by students and fans provides an undeniable home court advantage. It offers seating for 3,300 fans, including permanent, bleacher seating and VIP hospitality room. It makes an ideal venue for sporting events, catered events and smaller concerts and shows. The Betty Engelstad Sioux Center pays tribute to Betty Engelstad, wife of the late Ralph Engelstad, and honors her continued support of Fighting Hawks athletics.
Betty Engelstad Sioux Center Quick Facts
Basketball seating 3,140
$8 million dollar facility
Complimentary architecture to main arena
Brick and precast exterior shell
Matching standing seam metal roofing
50,000 gross square feet
24,000 square feet of wood floor
High quality, spring loaded wood floor
Power operated, self storing basketball standards
Power operated, self storing divider curtains
4 regulation size basketball courts
4 regulation size volleyball courts
2,600 padded upholstered seats with armrests
Telescopic bleacher seating for 700
McKinnon Company, Standford and McKinnon Families Club Lounge/VIP hospitality room for 200
Brown and Bender Performance Center Sioux tradition area
Granite lobby floor
Large graphic & display walls
3 home team locker rooms w/ team meeting rooms Players lounge