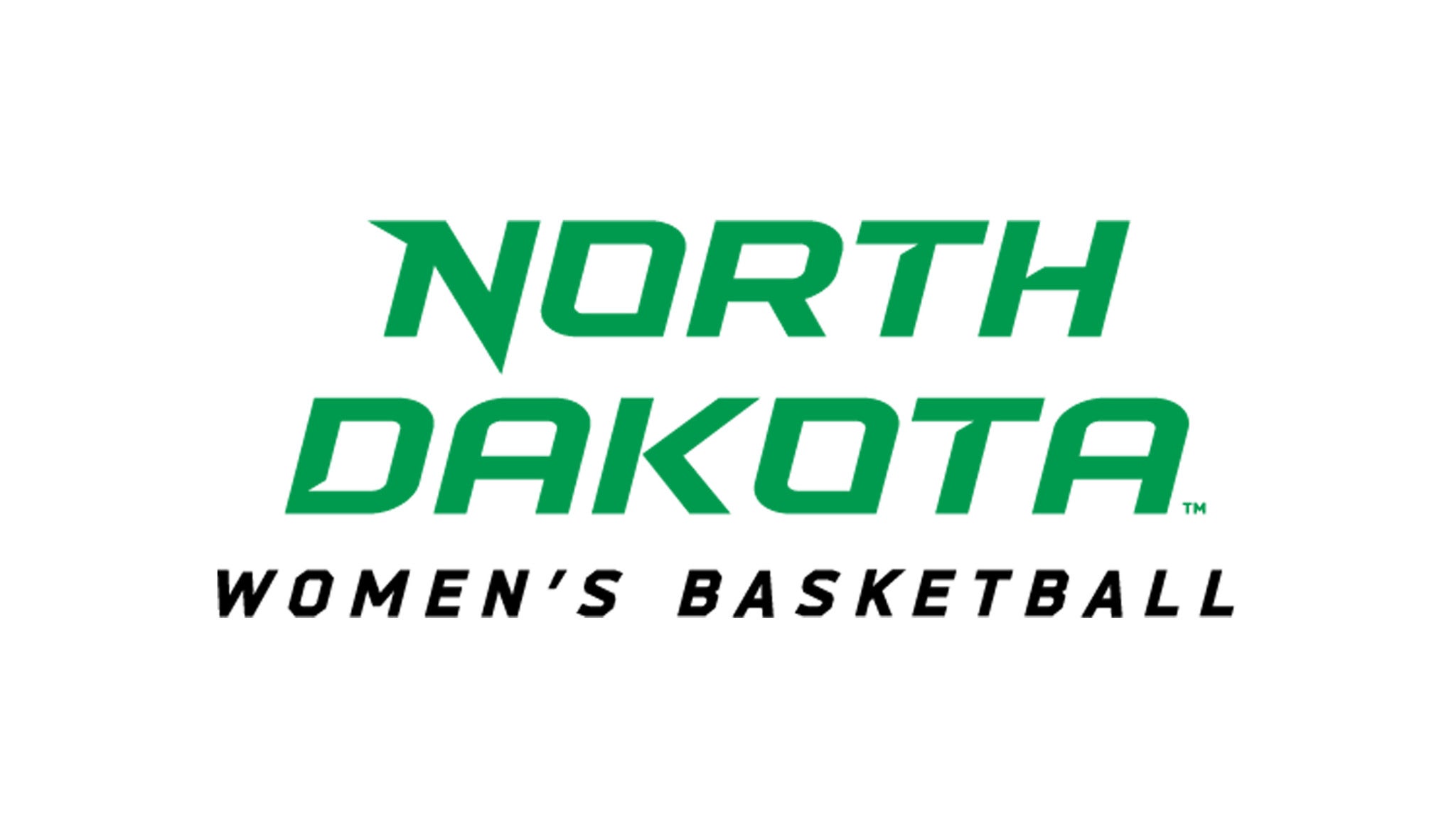 UND WBB vs Western Illinois
Tickets are sold out.
UND WBB vs Western IL, Friday, January 30 at 5pm (BESC)
Visit our NEWSROOM page for schedule information/updates.
Tickets are sold out.
Visit theralph.com/covid for REA and BESC COVID-19 policies including masks, social distancing, food/beverage, parking, alcohol policy updates and more.